Testimonials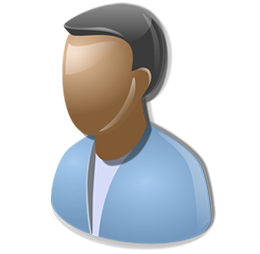 Testimonial
New York Travels & Tours were recommended to us by friends in Australia.
We have now used their services on two occasions. March 2001 Annapurna Area and October 2005 Mount Everest Base Camp Trek.
On both occasions we have found their services exemplary and would not hestitate in recommending them to anyone whishing you trek anywhere in Nepal
The guides & porters have a professional and sincere approach in ensuring all aspects of the trek are covered including contingencies due to weather or other circumstances.

Warning: Use of undefined constant php - assumed 'php' (this will throw an Error in a future version of PHP) in /home/wwwtrav/public_html/traveltournepal/wp-content/themes/traveltour/single-testimonials.php on line 47